Bought and absorbed by BMW in the late 1960s, Glas was a german auto maker best know for their Goggomobil microcars. Rare and usually unheard of, Glas also made a limited run of sexy GT coupés designed by famous Italian auto designer Pietro Frua. Although technically German, with Italian styling they look similar to Maseratis of the era, earning the nickname "Glaserati".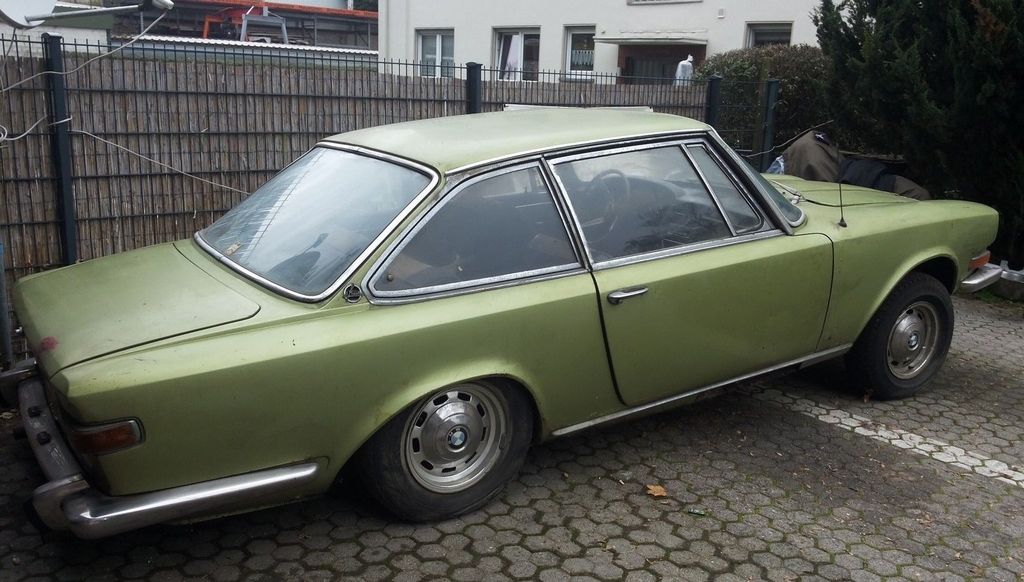 This particular car is the top of the line 3000 GT which came with a 3.0 liter V8. It is for sale in Germany via eBay, but the seller is willing to ship worldwide. The description is short, but clearly illustrates this car is a full restoration project. Supposedly "100% complete," this is a decent candidate for restoration. With the disassembled engine and expected rust (hood and rocker panels) that comes with a German car, this project should only be undertaken for those with a large pocketbook.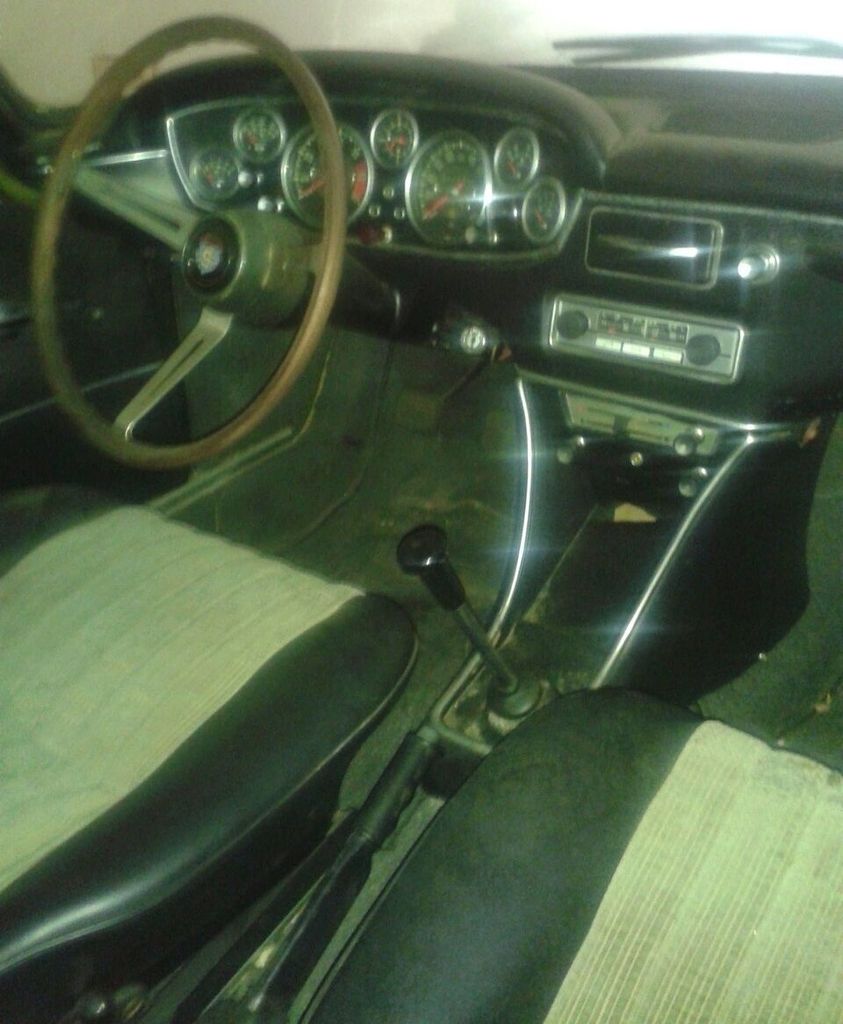 Seeing as how there were less than 400 in existence when this car was new, there are probably less than 100 running Glas GTs left today, making this one rare beast. Not many have sold recently, making it difficult to gauge the value on these cars. If you plan on buying and restoring this car it should be a labor of love and maybe not an investment.
Restored Glas 3000GT
The Glas GT cars are the father to the infamous BMW e9 series, which command over six figures for the rare CSL models. While not littered in BMW badging like later cars, there's no denying the significance this car plays in BMW's history. For the collector that has to have it all, this Glas 3000 GT is a very rare opportunity, however, the decrepit state of the car should keep the price down, making for an interesting buy for someone.