This 1969 BMW 2002 for sale on eBay in Brazil is claimed to be the uber rare 2002ti (touring internationale); a model with high compression and dual carburetors believed by some to exist in smaller numbers than the highly collectible 2002 turbo due to its history in racing. Not only is it claimed to be a ti, but it is also supposedly an "original Alpina racecar" with "less than 20 units produced." The seller is asking $90,000 via Buy-It-Now.
If I'm going to spend anywhere near $90,000 on a rare car, I'm going to need some better proof than a bullet point list eBay ad littered with buzzwords. It could be a legitimate ti, but only photos of the VIN would confirm this, and there are none. To convince me that it's an original Alpina-built 2002 I would also need to see some evidence, and yet again, the documentation is spotty (if someone can translate Portuguese and tell me more about this car that would be great). Original Alpina 2002 race cars almost always had "pig cheek" fender flares and a stripped out interior at the least, neither of which this car has. This leads one to believe the car is upgraded with Alpina parts and is not an authentic Alpina car.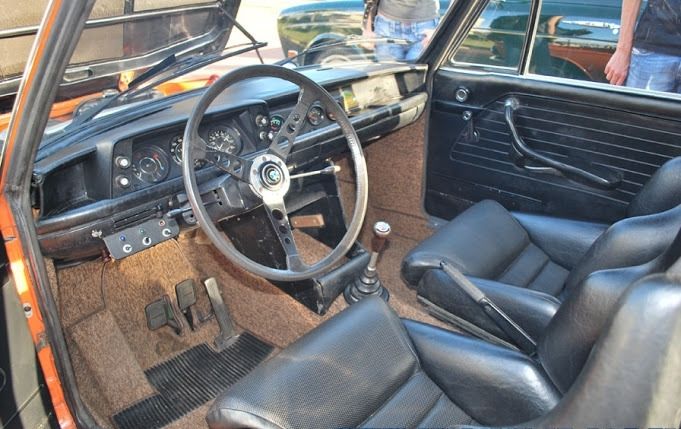 This 2002 does have some nice parts, however. Dual Weber 45 carbs with an Alpina airbox, Alpina wheels, Alpina gauges, Petri steering wheel (only in some photos), limited slip differential, close-ratio 5 speed gearbox, and what appear to be Scheel Mann seats are all desirable upgrades in the 2002 realm. The 2002 turbo rear spoiler may look sporty, but it was not correct for early 2002s. Regardless of the provenance, this car would be a hoot to drive and a real head turner.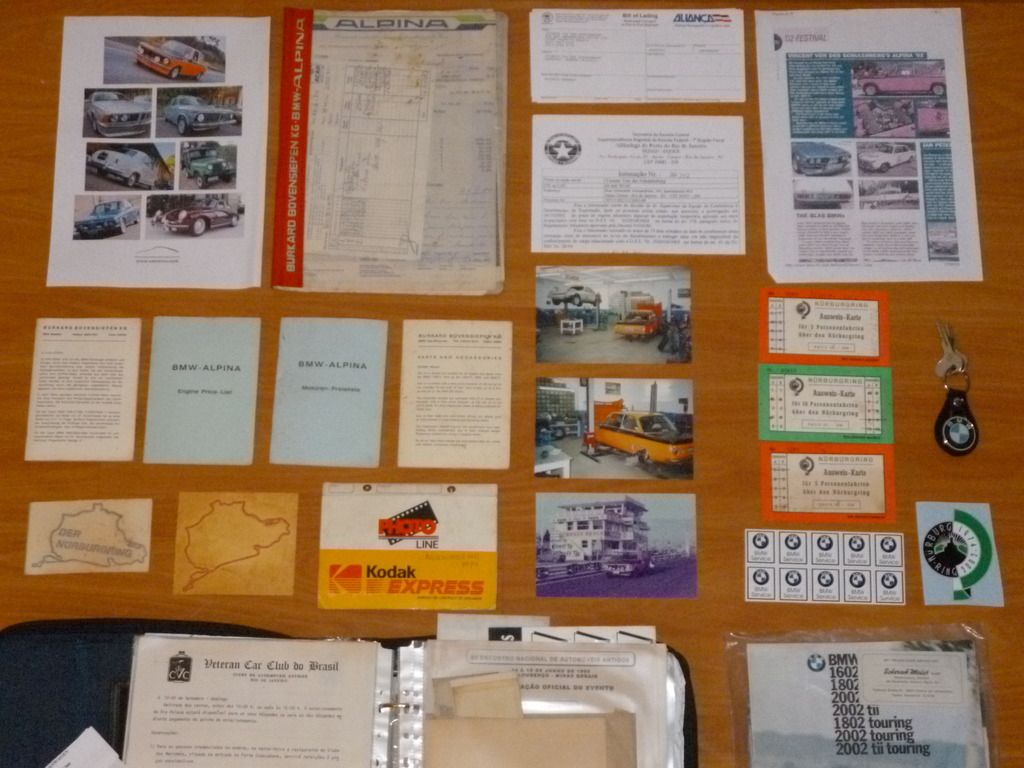 I see this car as a nice looking 2002 with a hodgepodge of Alpina parts and a ti badge. Sure, you can call me a cynic, but I prefer the term realist. The evidence of authenticity is not clearly outlined. It has some Alpina paperwork which could be promising upon further inspection, but no conclusions can be made; after all, I have a one of these same Alpina packets, but that doesn't make my 2002 an authentic Alpina-built car.
Please excuse my minor nitpicks, but for $90,000 I think I'm allowed to be picky. The black painted grilles and rear emblem, tan carpet, aftermarket mirrors, cheap looking fog lamps, and less than satisfactory rear body panel brazing near the taillights give the wrong impression for such a rare and desirable car; almost like a "boy-racer" on a budget got his hands on it. Fortunately these quibbles are easily reversed. It's clearly had paint and interior work, while the ad claims the car is "completely original" and was "never restored." When ads have blatant misinformation like this, I worry about what the seller isn't saying. An interesting car at a price on unjustifiable steroids unless proven otherwise.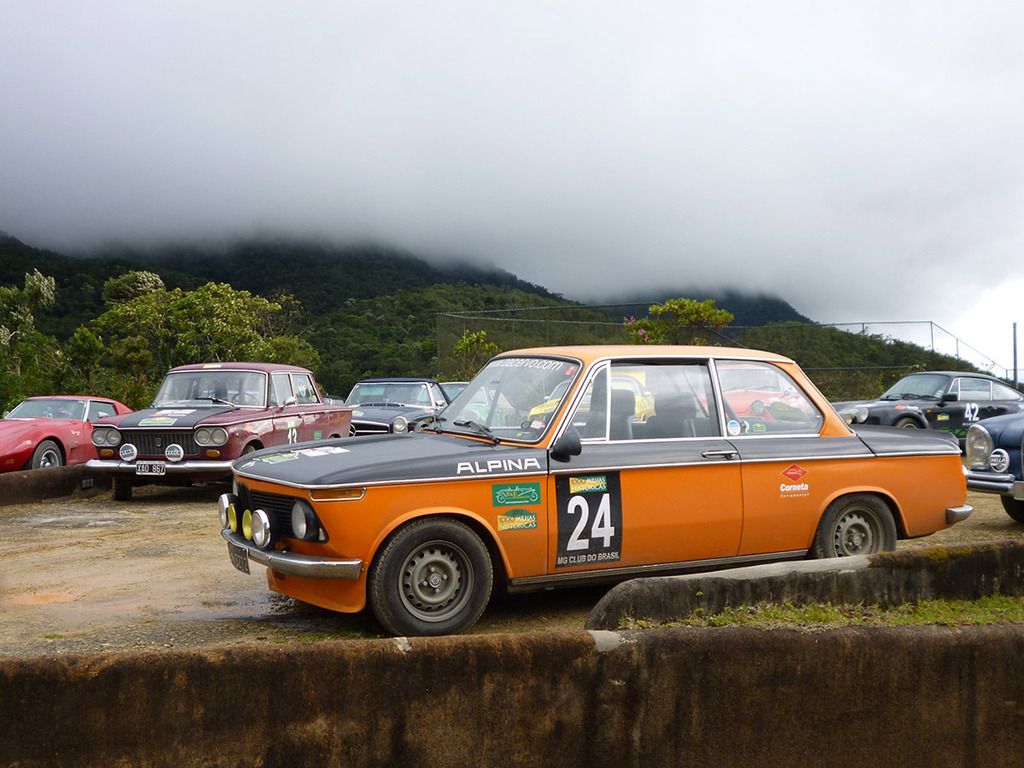 You can see this 2002 featured on Petrolicious where the seller mentions owning a 1970 BMW 2002tii, but the 2002tii was not made until 1972. Confusing basic details like this hints that the seller may not be very knowledgable about 2002s. You've been warned, so perform your due diligence before making an offer. Requesting a VIN and the Alpina documents would be a good start. Questions or comments? Feel free to leave a comment and I'll get back to you as soon as possible!