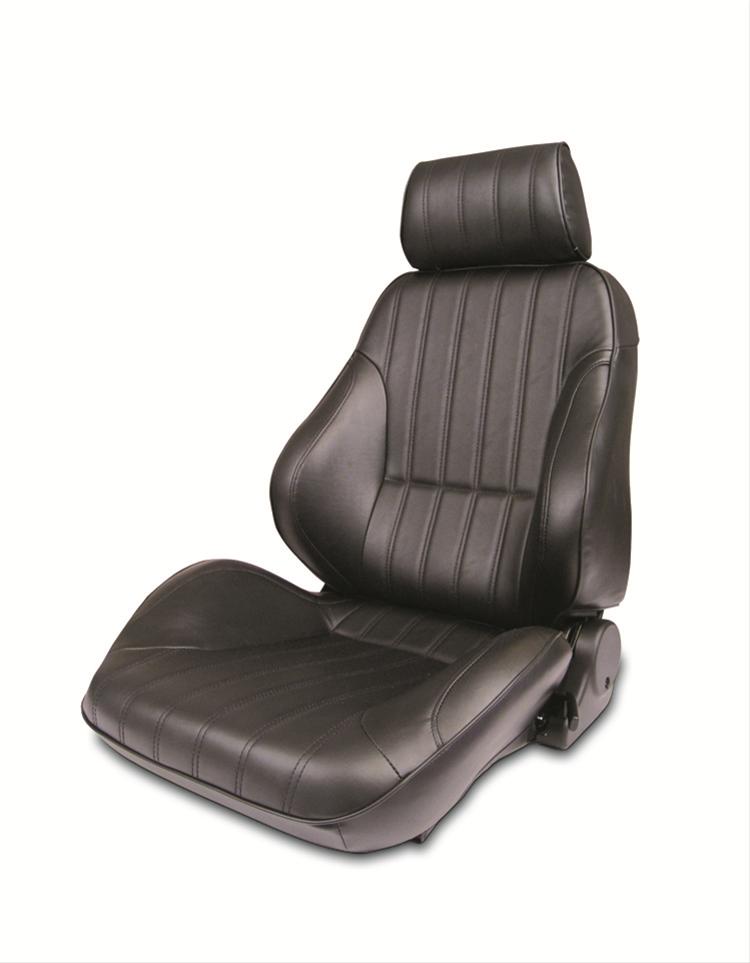 Shop
sold out
Procar Rally 1000 Seats
These minty fresh Procar Rally seats came out of a BMW 2002. They are black vinyl and come with homemade brackets that utilize stock 2002 sliders.
They are easily in 9/10 condition. They have no damaged fabric or splitting seams anywhere. The only issues are a tiny bit of surface rust under the seats (invisible when installed) and one of the recline knobs has a cracked plastic cover, which is easily replaceable. Functionally the seats work as they should, with reclining and forward tilt features for 2-doors.
These seats look and feel great in a 2002. They sit lower than most 2002 seats, providing both a better driving perspective and more room for tall people. The vertical stitching matches the factory 02 rear seat really well too!
$500 picked up.