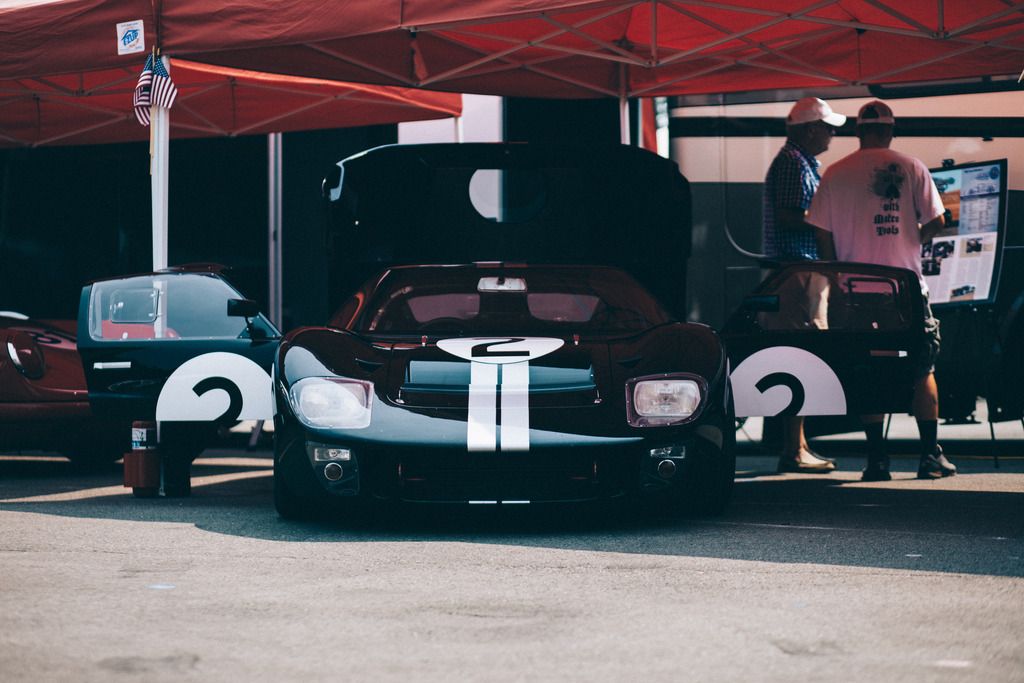 The Pacific Northwest Historics hold a special place in my heart. Having attended my first race as a toddler I instantly fell in love with vintage racing and the cars associated with it.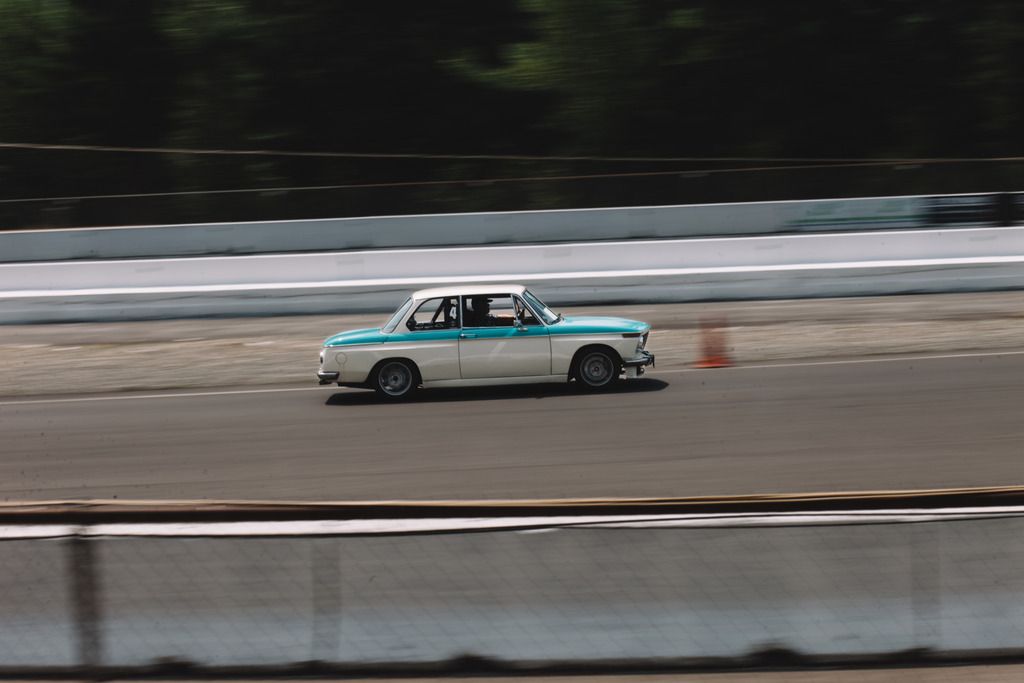 One racer in particular, a blue BMW 2002, caught my eye from a young age. Even as GT40s and Porsche 911s rumbled by, the 2002 held my attention like no other. Over a decade later this 2002 inspired my first car purchase, a blue BMW 2002. Needless to say I have been addicted to BMWs ever since.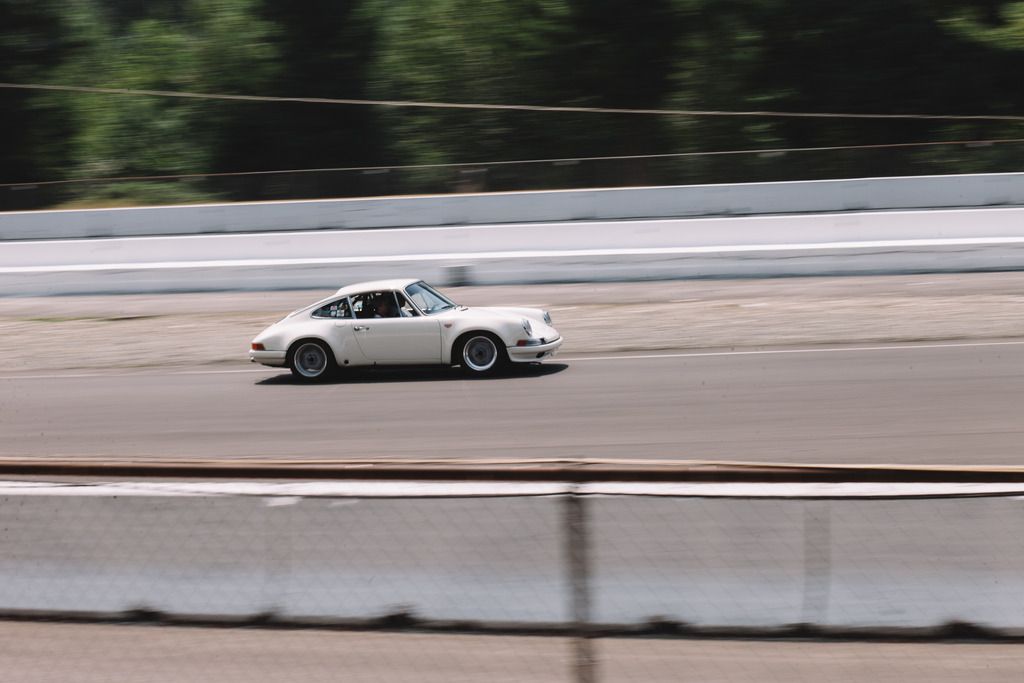 The 2015 featured marque was BMW, so there was a tent with a 2002 Turbo, an E30 M3, and an original 3.0CSL ALPINA racecar. The Pro3 race group of BMW e30s also came out and gave everyone a fun show as they let it all hang out.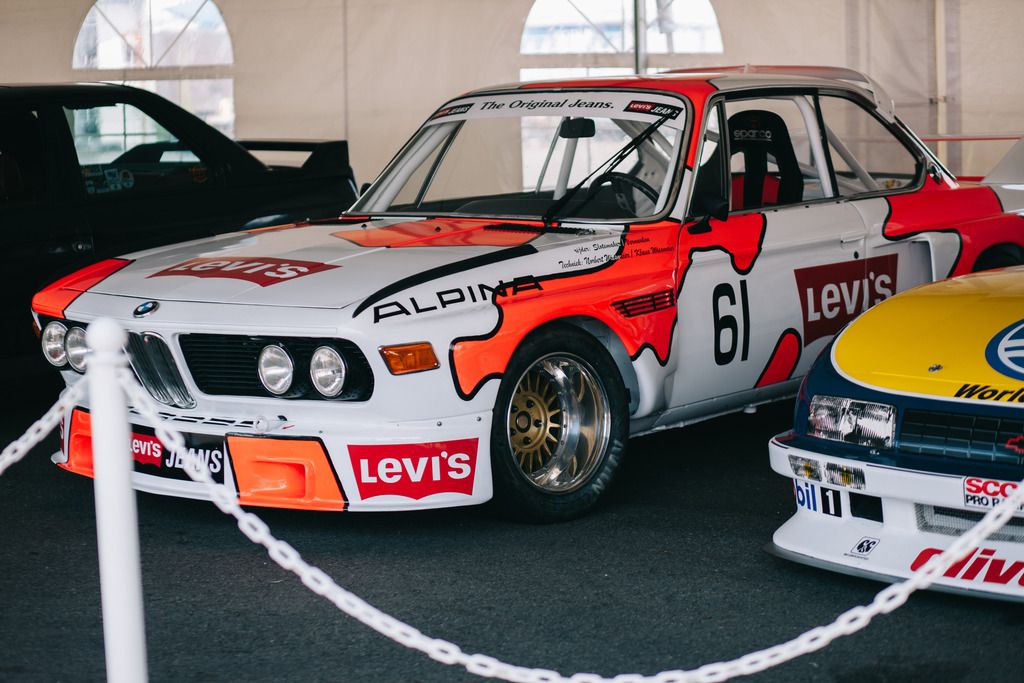 Tommy Kendall even showed up, signing autographs and chatting cars with all of us gear heads. Of course the racing is great, but half the fun lies in meeting new friends and seeing old ones, not to mention roaming the pits.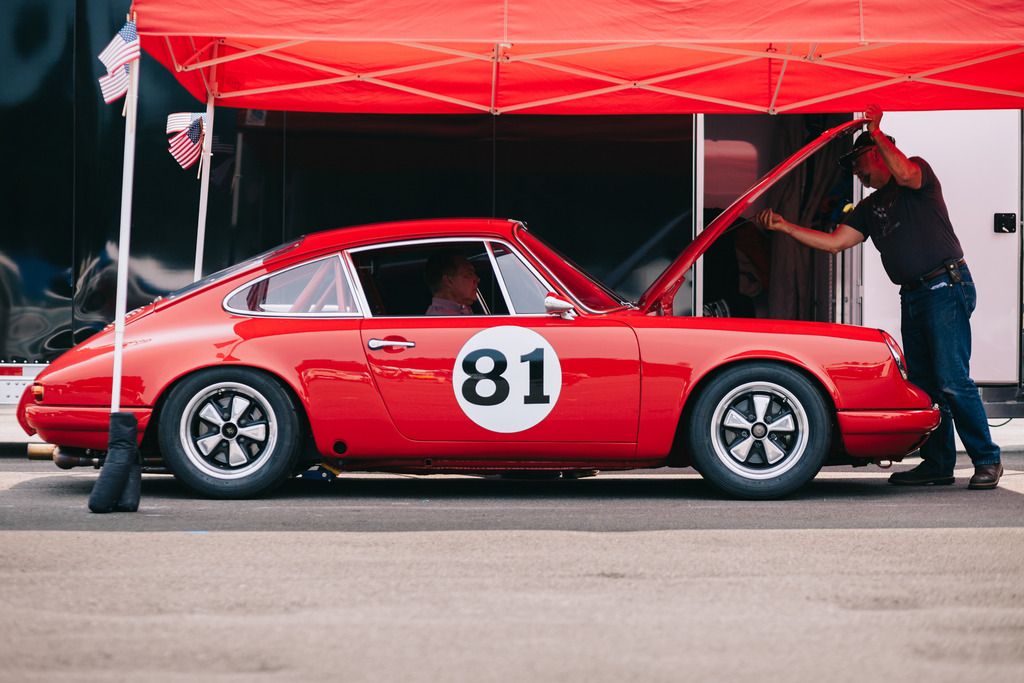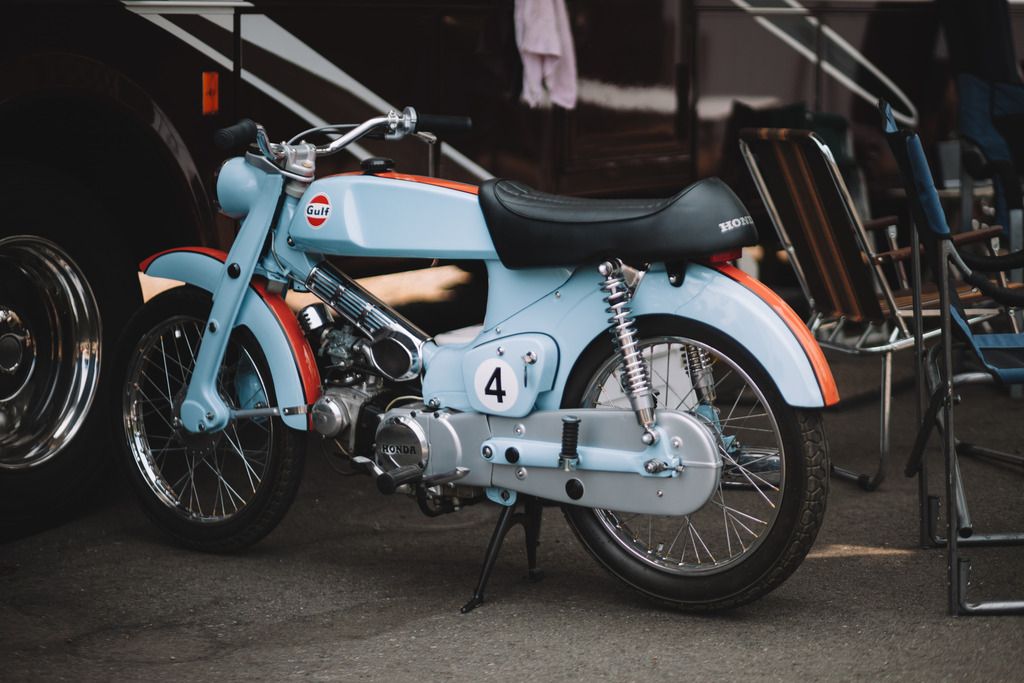 This classic Honda was given a slick Gulf paint scheme that looked great next to the owner's vintage Porsche.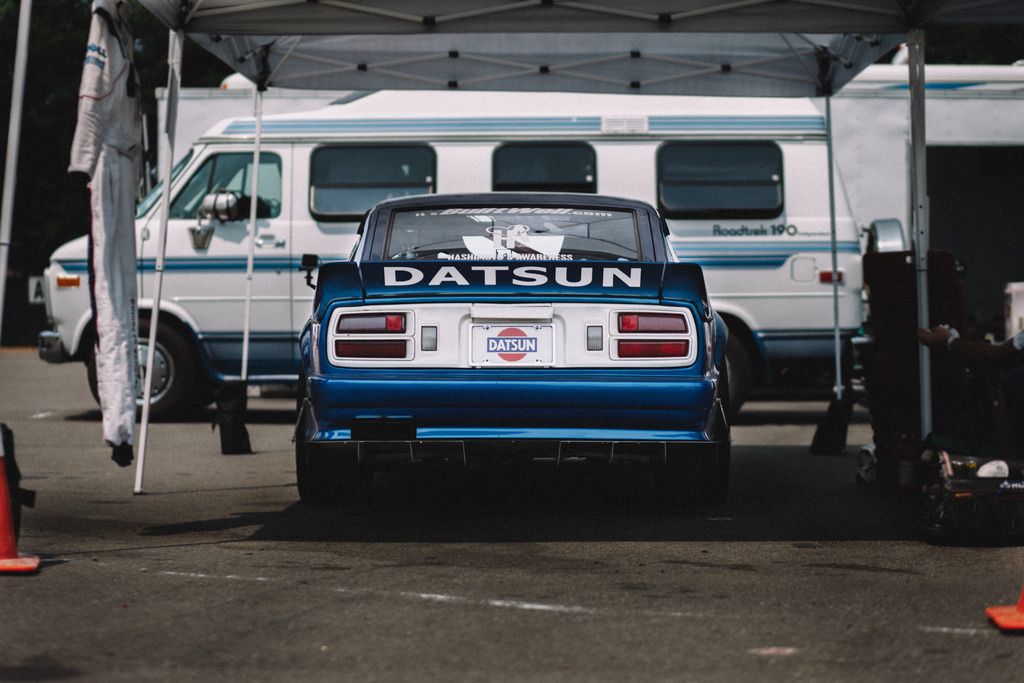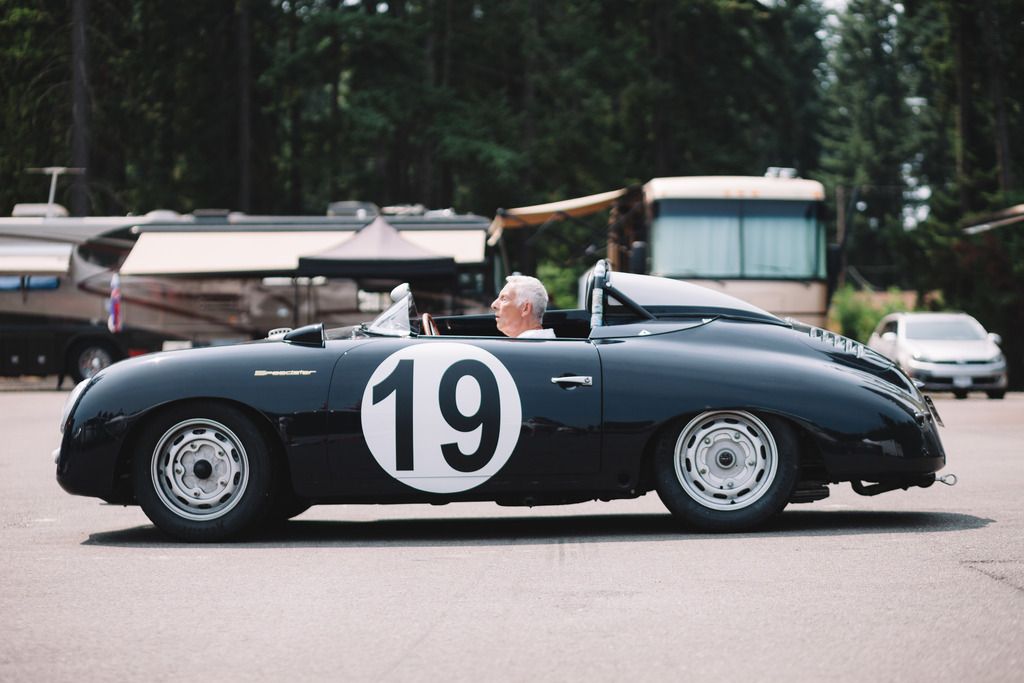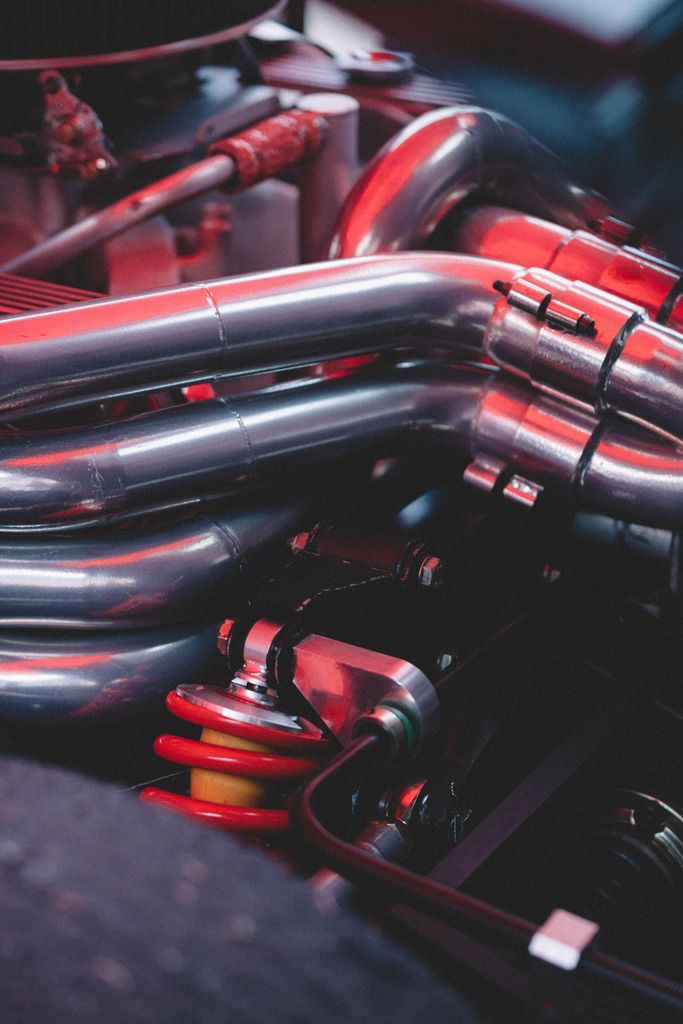 Every year different car clubs show up, further adding to the already diverse display of vintage cars, including Mustangs, BMWs, VW campers, Early Porsches and much more.