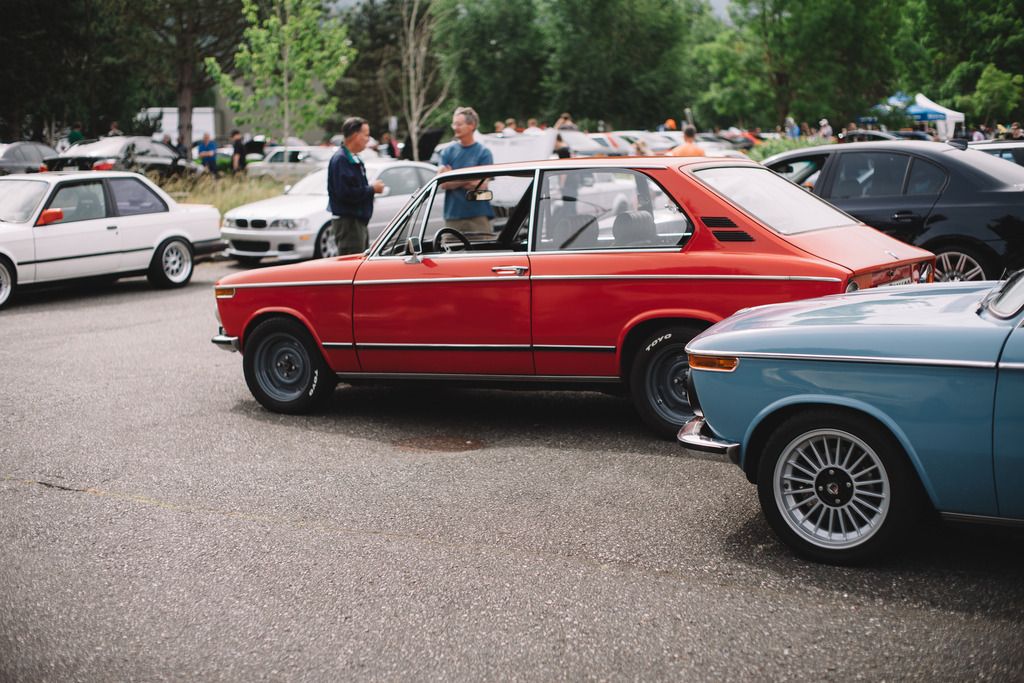 Each year BMW enthusiasts of all ages head to XXX Root Beer in Issaquah to celebrate the beginning of summer in Seattle. The crowd is always diverse and the cars even more so.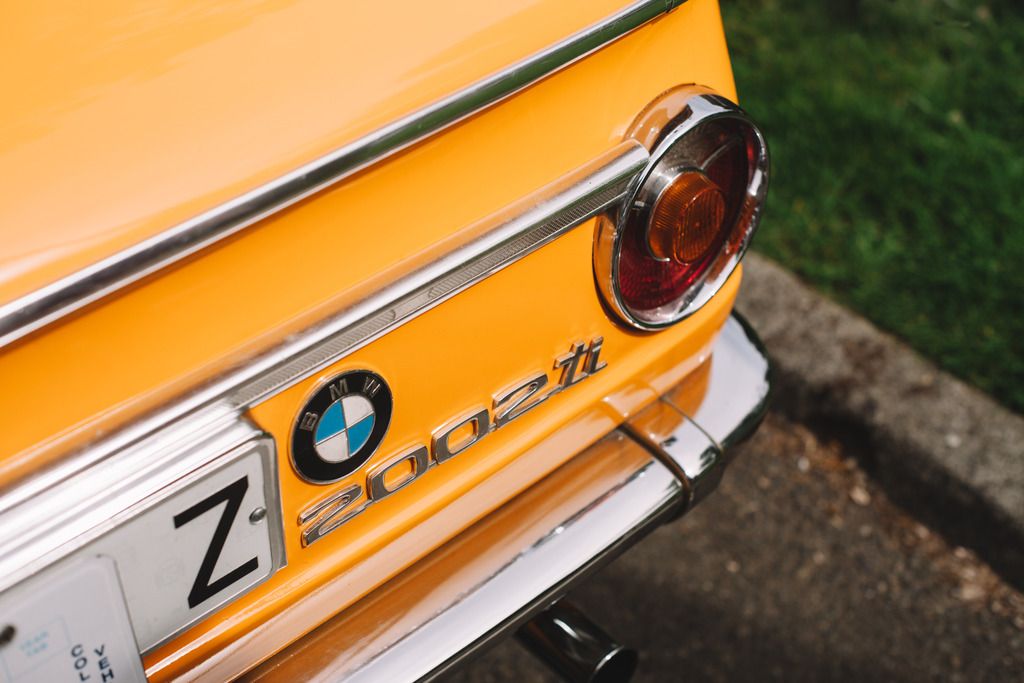 This rare Colorado orange BMW 2002ti was a show stopper, having just been imported from Europe.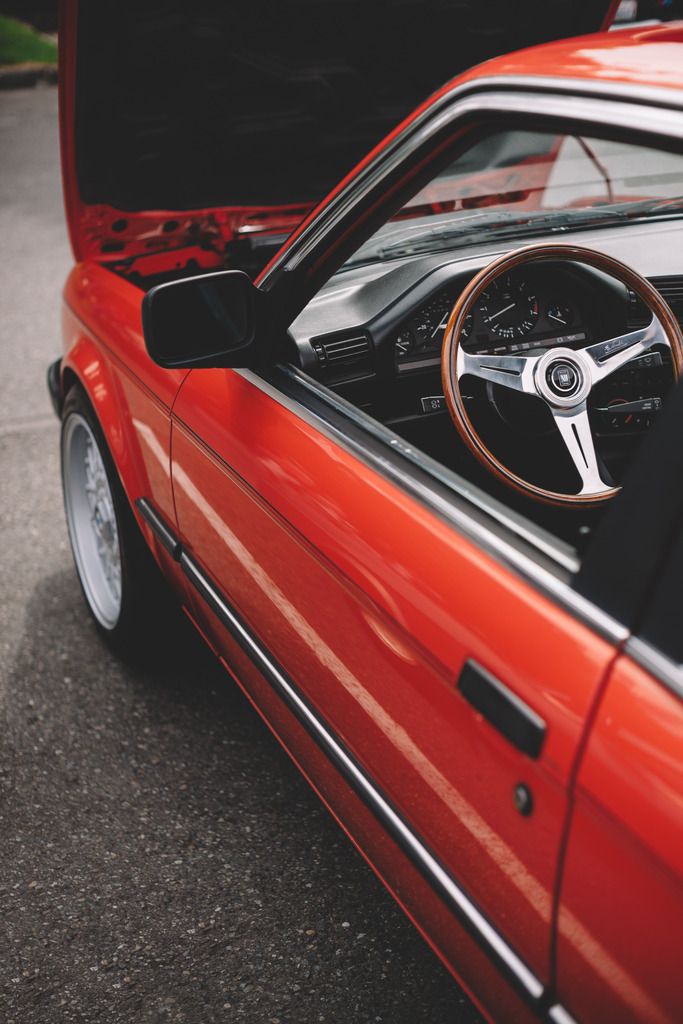 With a euro-spec treatment, nice wheels, and a Nardi wheel, this henna red e30 was perfectly refined.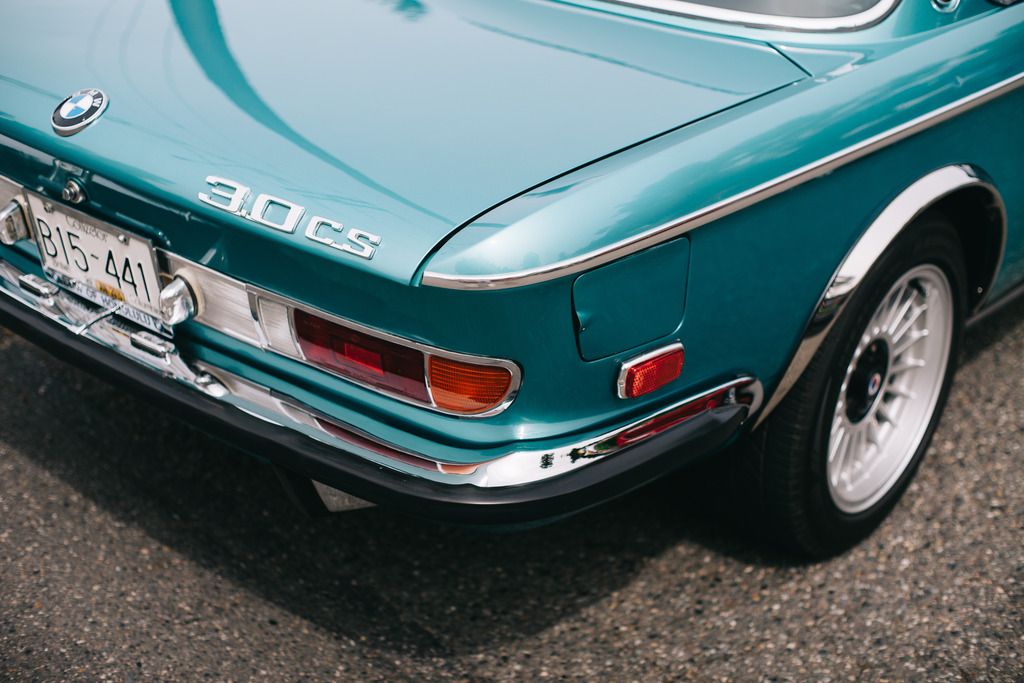 A Turkis 3.0cs is a very rare sight, and unless you've been to a Seattle area BMW show, you've probably never seen one.
Vintage Porsches are always welcome at BMW shows. How could you not love those lines?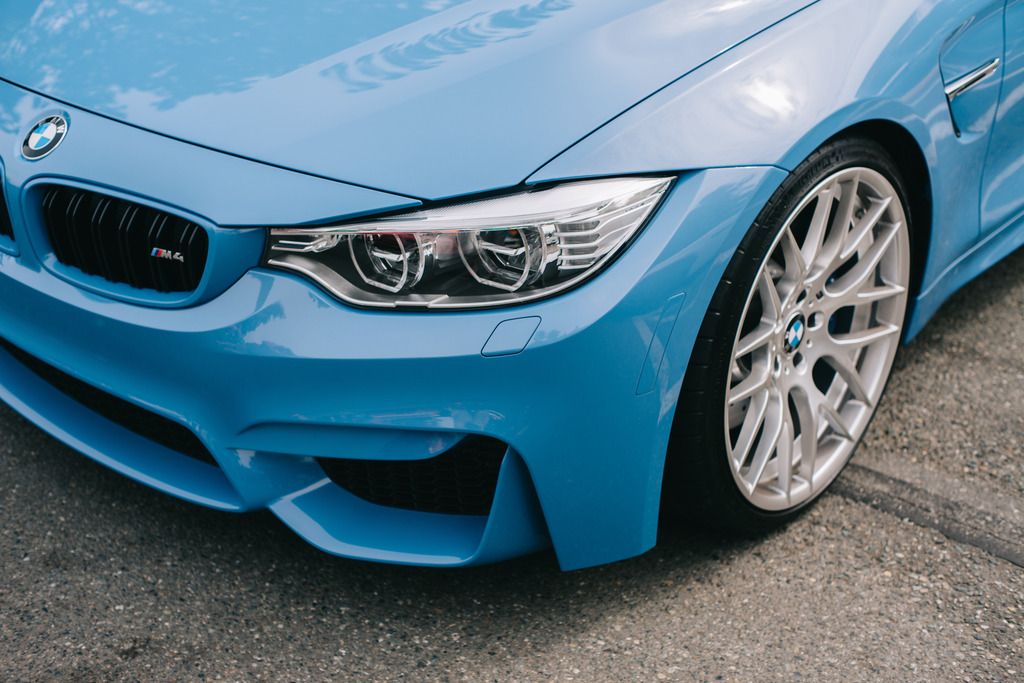 The showing of special new cars never disappoints, and this year was no different. A couple that stood out were this gorgeous Yas Marina Blue M4 and an i8.