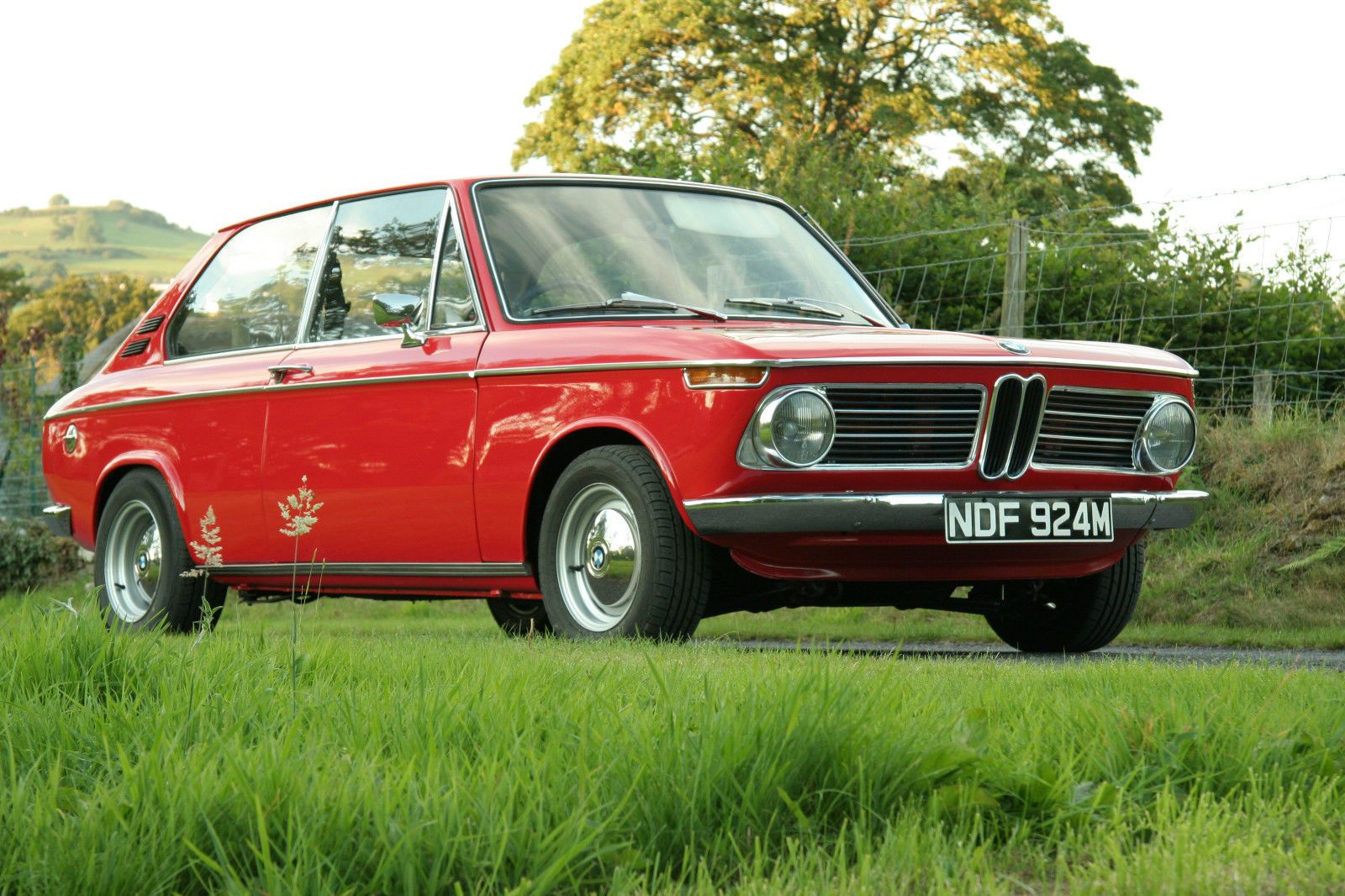 This nicely restored verona red 1973 touring is for sale right now in Great Britain on eBay classifieds.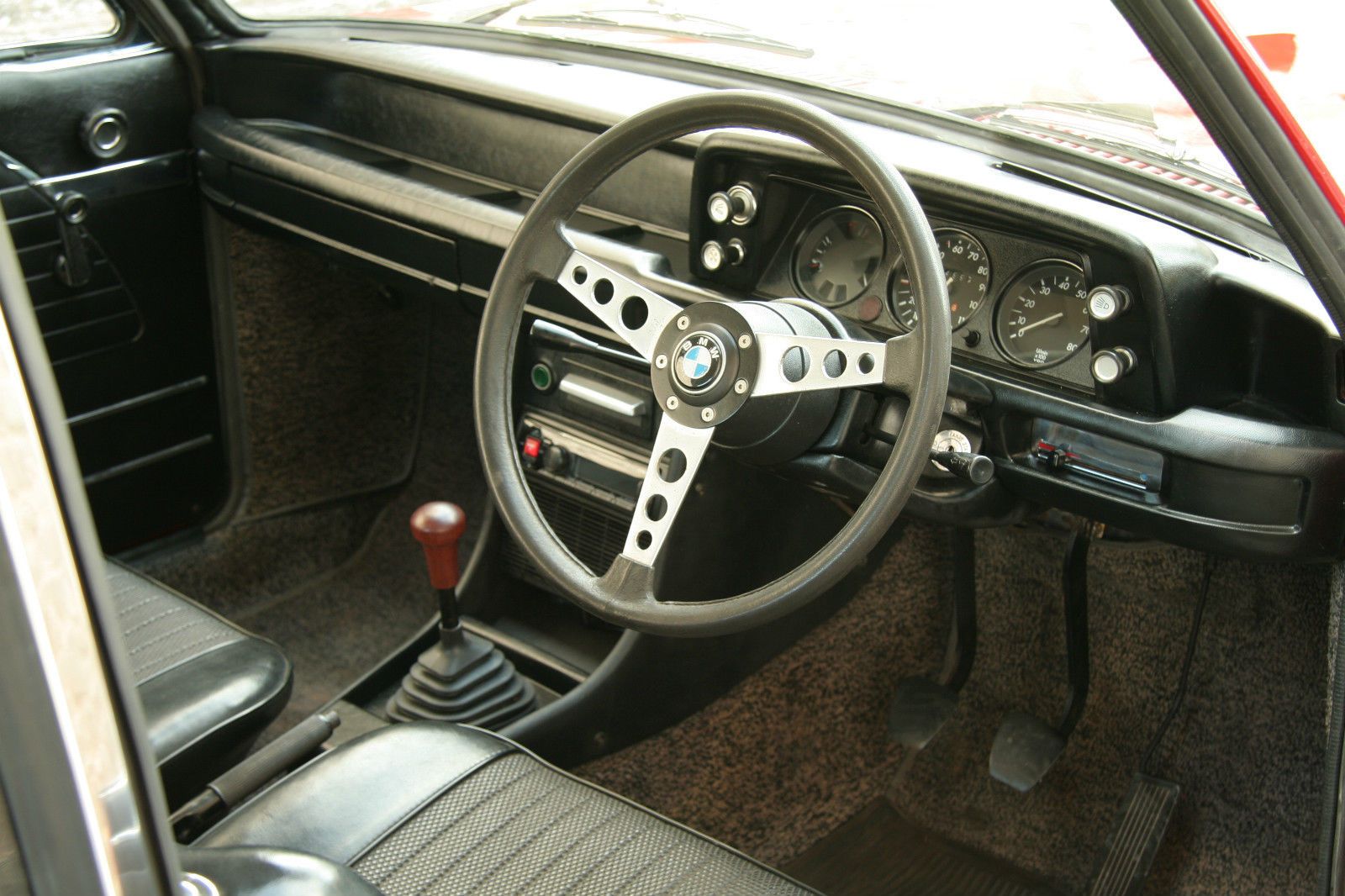 The modifications appear to be very tasteful, with mildly widened steelies in the rear, deleted lower trim, LSD and 5 speed, weber carb, custom exhaust, Petri sport steering wheel, and a bit lower than stock suspension.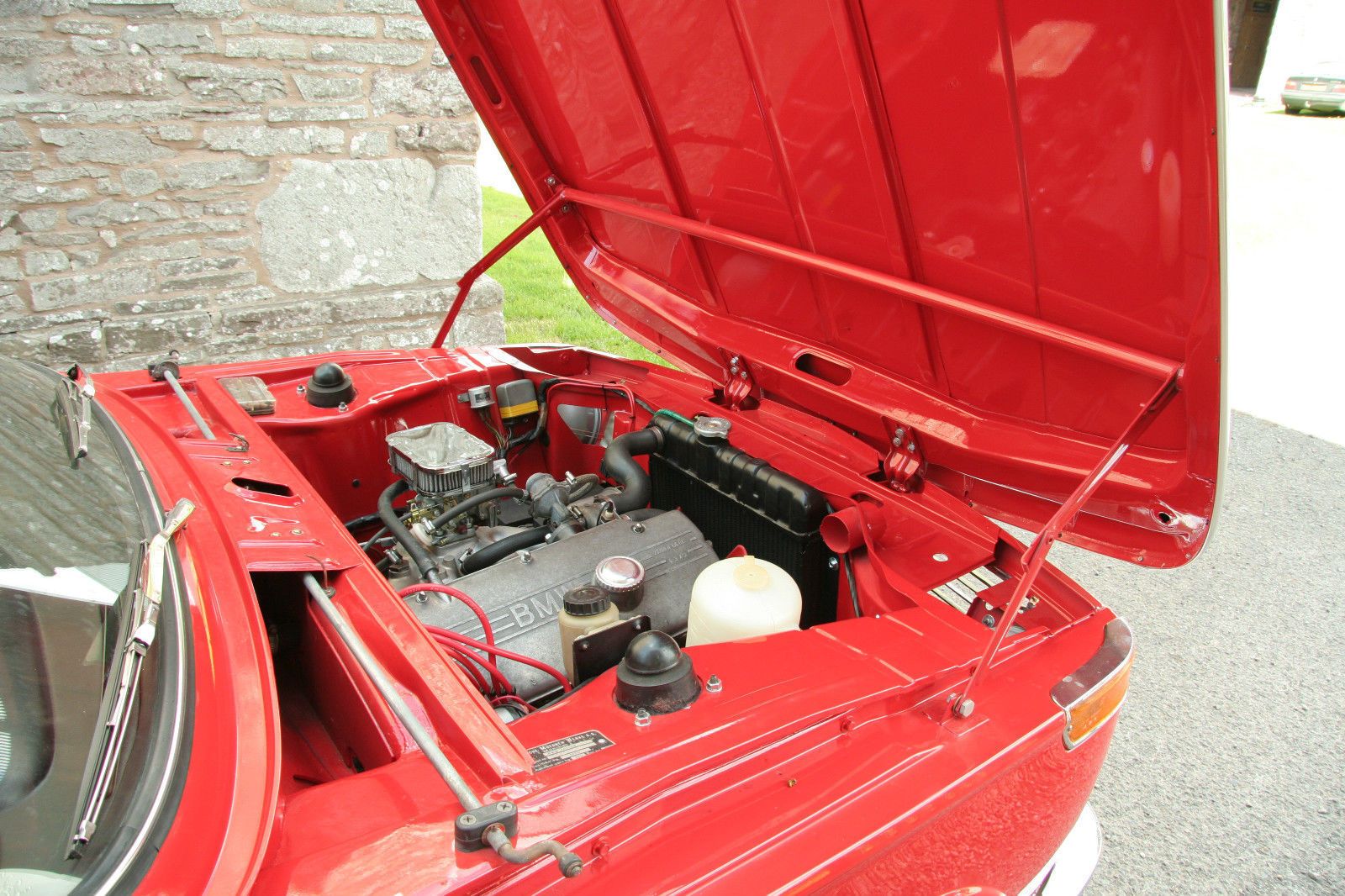 At roughly $21,000 I think this car is great value, and if you imported it to the US you'd have one of the only RHD tourings in town!