Looking to sell your car? We are here to help!
Our team of professional automotive photographers and writers will carefully and accurately photograph your car, craft expertly-written advertisements, and create the "wow" factor that your special car deserves. With our unique blend of creativity and technical excellence, your car will get more eyeballs AND bring top dollar.
As car enthusiasts ourselves, we understand what buyers look for and how to best present every automobile in order to facilitate a smooth buying/selling experience for both parties. Our team members have degrees in Automotive Photography, Communications, Business, and Marketing, ensuring that every step is handled with utmost professionalism. With a network of photographers across the West Coast, we can currently work with parties in Seattle, Los Angeles, and San Francisco.
Services:
Professional photography
Driving and walk-around videos
Detail-oriented advertisements
Benefits:
Attract serious buyers and bring top-dollar
Widen your market to buyers across the globe
Concisely illustrate your car's best features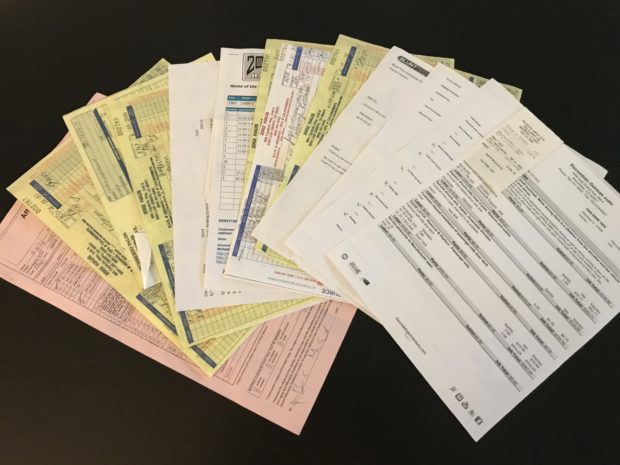 1964 Alfa Romeo Giulia Sprint GT 1600
1991 Porsche 911 Carrera 4
Professionally Written Ad
VIP Package
(Comprehensive Photos, Videos, and Written Ad)
*If none of these options suit your needs, we're happy to discuss other packages!