Welcome to Allrad Gruppe, the home for BMW 325iX enthusiasts and owners alike.
The BMW 325iX was not a common car when new, but nowadays they're rare as hens teeth. Submit your car to the registry and become a member of this special group of diehard iX enthusiasts.
Store
1988 Car and Driver Article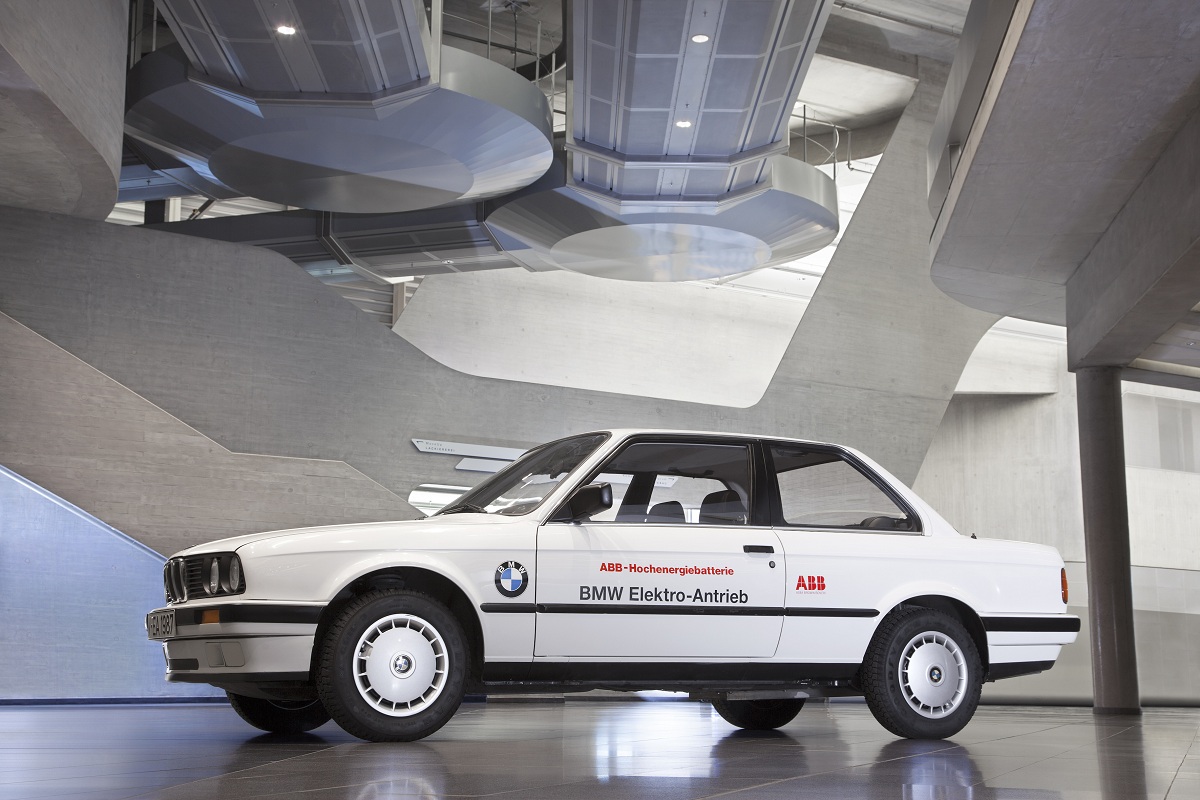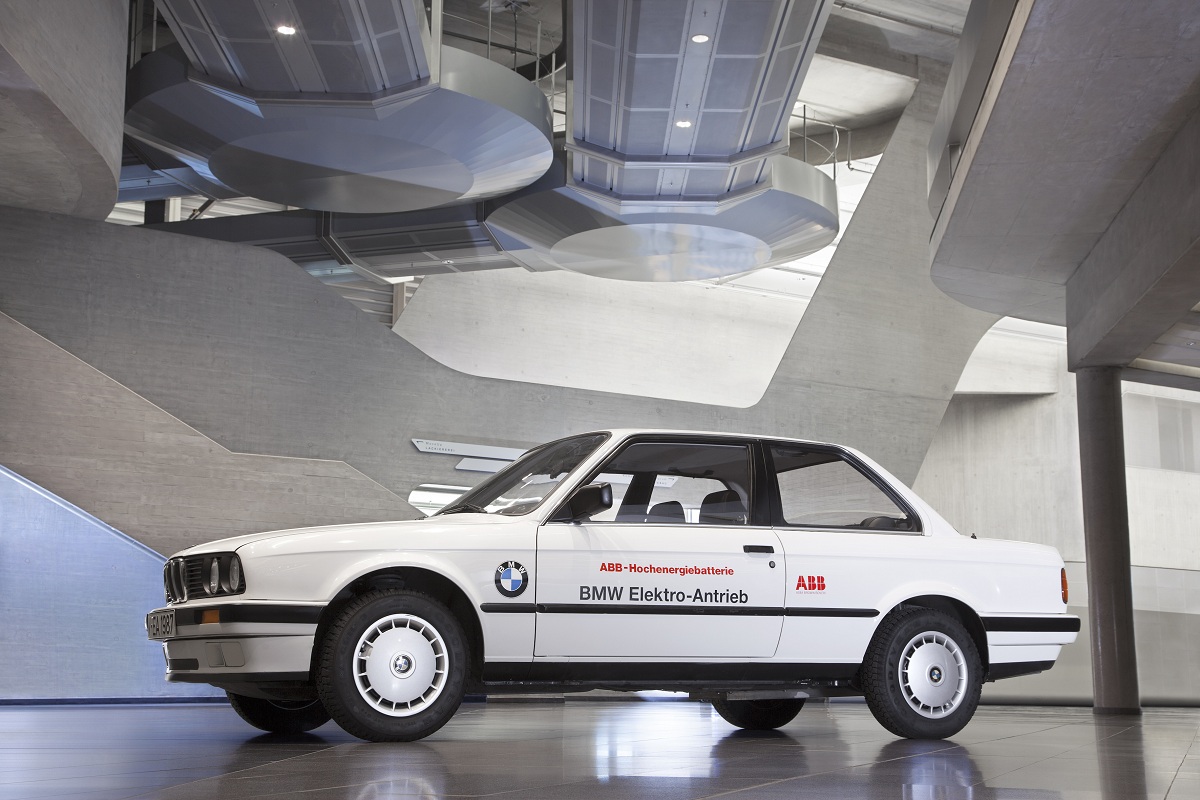 The Electric BMW 325iX prototype.
In 1987 BMW took eight 325iXs, converted them to FWD, and installed sulphur-sodium batteries along with an electric drivetrain. With the cutting-edge (for the time) batteries, they could go 93 miles on a charge.
Video Archives
1985 German Promotional Video
1988 USA Promotional Video